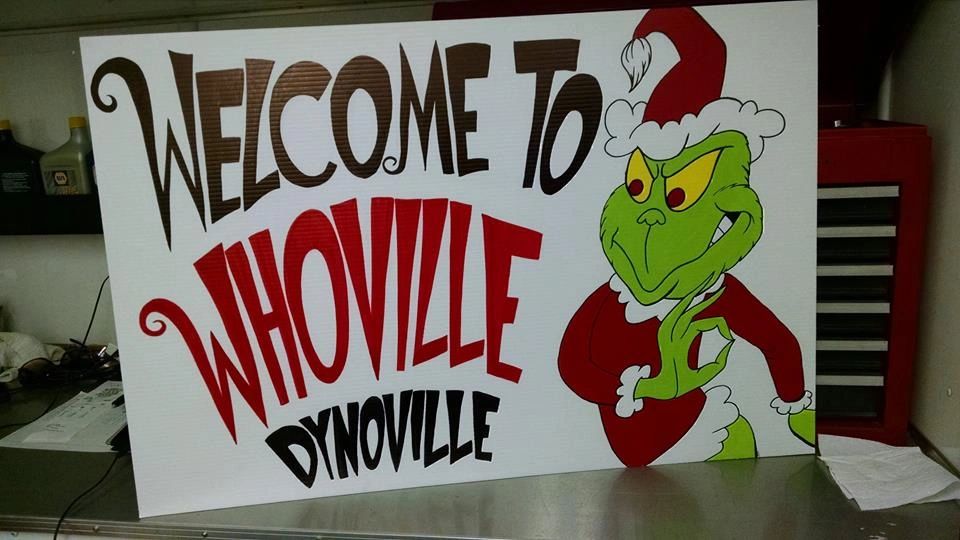 Dyno Dave Ready to "Rock and Roll" the U.S. Nationals
The quickest and fastest Northwest Ohio resident is ready to take on the biggest race of the year in NHRA Drag Racing.
Things at Dyno Dave Motorsports are busy and the neighbors know it.
Hard Rocking tunes blast as the Shane Co/Century21Racing.info Team prepares for the Super Bowl of drag racing @ The US Nationals at Indianapolis, Indiana.
Occasionally noise from the clutch grinder or a part persuaded into place escapes, but for the most part it's all about kickin' out the jams.
Dyno Dave when contacted had this to say:
"Our family is preparing for the biggest race of the season, bla bla bla…"
"Indianapolis is our second home, we were adopted there."
"Most folks want to wear, and act their best when they go visit the relatives."
"We want to make a lot of noise, smack the ground and make everyone yell real loud."
In addition to Shane Co and Meridian Alliance Partners, this year Dyno Dave is bringing along Century 21 Scheetz's Corina Jones. Dyno Dave continued, "Man we love this woman she really thinks out of the box wanting to increase the speed at which she advertises her business to over 270 mph."
At last year's Big Go, Dyno Dave recorded the top times of the event. His 5.331 @ 271.08 mph bested the stout field and led to a semi-final finish.
Surround yourself with greatness, if you are looking for greatness!!!! This year Shane Co. on board again to turn Dyno Dave into Diamond Dave, Meridian Alliance Partners turns your cash into cash, and NGK firing every engine Dyno Dave owns. Century 21 Scheetz and Corina Jones are the most innovative real estate company period.
With all that being said, Dyno Dave bursts in to add:
"This year we are Smarter, Bolder, Faster! "I would say that this is our type of Rock and Roll for Indy!!"
That is all from Dyno Dave's lessons in life and nitro tuning tricks. Stay tuned for more Dyno!
Dyno Dave Motorsports is honored to have our incredible team members;
Shane Co. - shaneco.com - facebook.com/shanecompany
Century 21's Corina Jones - http://century21racing.info/
Meridian Alliance Partners - meridianalliancepartners.com
Surf City Garage - surfcitygarage.com - surf city garage on facebook
NGK Spark Plugs - ngksparkplugs.com - ngk spark plugs on facebook kkcollision.com
Mahle Clevite - mahle-aftermarket.com
Exide Battery - Exide.com
Join the Dyno Dave MotorSports Facebook page at https://www.facebook.com/DynoDaveMotorSports and please visit our